DF Solutions Driver
Description
Version 1.3
This driver interfaces with the DF Solutions Base/Link integrated entertainment system.
With the included sample project, interfacing your DF box with RTI couldn't be easier. The driver features full 2-way feedback allowing you to control your music library without the need to see the video output.
Features:
Remote control (the same features as the IR remote)
Movie playback control
Movie feedback (title, year, rating, directors, actors etc)
Music playback control
Music browsing directly on the remote
Music queueing
Music now playing (track, title, artist, album, genre etc)
Cover art for movies and music
IP control
Support for 17 zones
Eazy zone flipping
Fully tested and authorised by DF Solutions!
To help reduce integrator programming efforts the DF driver includes something we've termed 'Easy zone flipping'. In addition to the 17 zones of feedback provided (which would be a lot of work to implement on a remote!) there is an additional zone of feedback called 'current zone'.
Simply create a single zone using the 'current zone' set of feedback variables and add 2 buttons 'Next Zone' and 'Previous Zone'. Each time you change zones all the feedback is updated. No need to add scores of pages!
Need to control multiple Base and/or Link servers? No problem, simply add a 2nd (or 3rd, 4th...) instance of the driver to your processor - the one license code will work across multiple copies on the same processor.
Grab the trial version from the top of the page and start integrating today!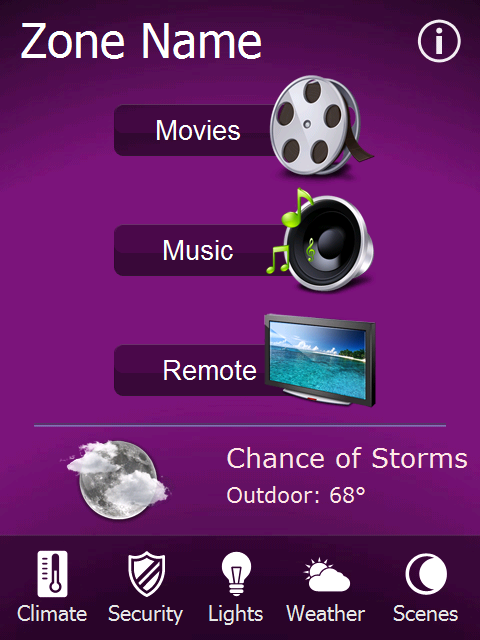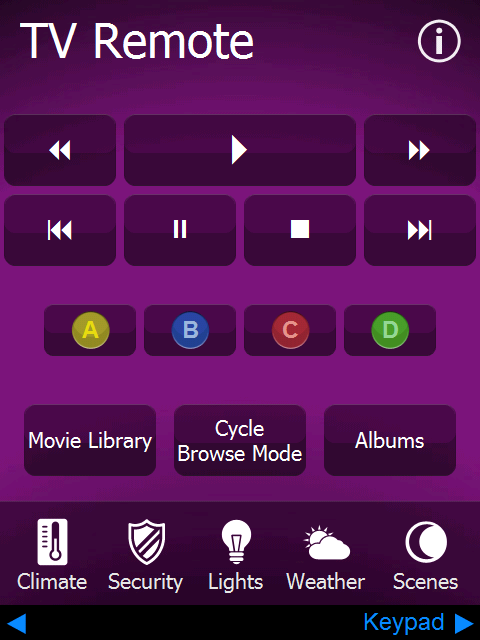 History
1.3: Added iPad sample file and fixed a playlist bug.